Fall 2012, Jerrod Johnson was watching his alma mater's Football game at one of the busiest sports bars in Houston. The bar was filled with young professional men and women all wearing the respective colors of their alma maters or geographic affiliations. While taking a lap around the establishment, he noticed that most of the people in the bar were trying their best to put a fashion forward spin on their dated sports apparel.
After several conversations with people who shared their love for wearing their team colors at work, or on game day. I realized the clothing industry lacked a unifying brand that allowed business professionals and fans to express support for their city, alma mater or regional affiliations in the classiest, fashion forward way possible. At that moment, I started surveying people, researching fabrics, studying styles and allocating funds.
After, six years of thought, planning and allocating resources Stately Gentlemen Clothing Company is finally here. Our goal is to design fashion forward menswear that allows our customers to express their individuality and geographic affiliations through timeless designs focused on comfort and class.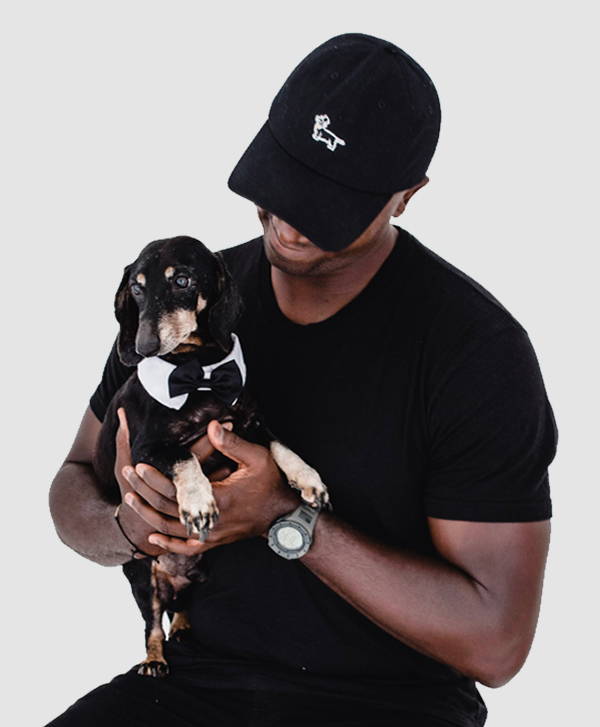 ---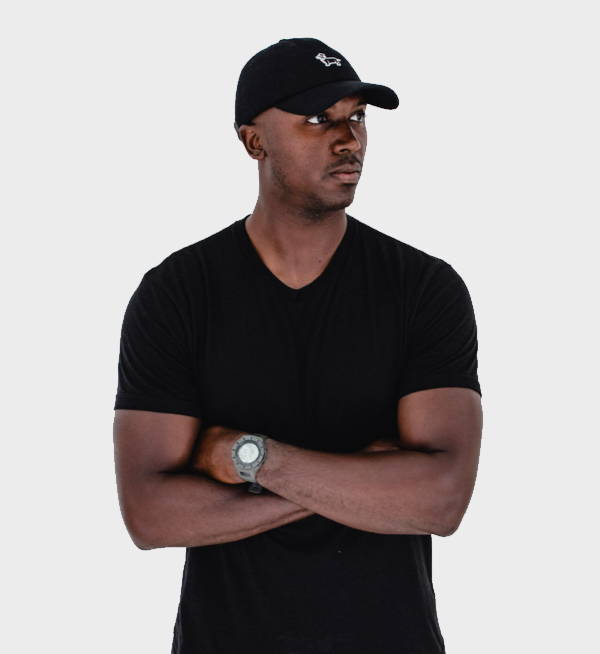 "My father taught me at an early age, that one of the most impactful impressions a man can make is through his style. To always dress to impress, pay attention to detail and whatever you do, do it with the upmost class. Throughout my conquests and travels I have always lived by the words he taught me. I feel there is no greater first impression, form of expression and source of confidence than the clothes we wear."
JERROD JOHNSON, from Humble Texas, a suburb northeast of Houston spent the majority of his child and adult life around sports. He was a state wide high school stand out in football, basketball and baseball, which allowed him to go on to play football and basketball at Texas A&M University in College Station, Texas.
While at Texas A&M he was fortunate enough to become the starting quarterback for 3 years. 2 years of which he served as team captain, and upon graduation set numerous records, one of them being the school's all-time career passing leader. After college, he took his talents on the road living in 13 cities all over the US & Canada playing for 6 NFL teams and several other professional football organizations.
"My career in sports is something I am most proud of. I am forever appreciative of the experiences, life lessons and relationships gained through sports. Yet the greatest gift sports have given me is my perspective. The countless teammates, coaches, fans, media, friends, and cultures I encountered has given me a unique perspective on people."
It was this perspective that became the root of Stately Gentlemen Clothing Company. Jerrod's late father Larry Johnson, a High School Football Coach and Principal in Humble, Texas for over decade, devoted his life to helping children and serving his community. Yet, some may say what he is most remembered for was his style.
Stately Gentlemen, is more than a clothing company. It's a vessel to express the individuality, passions and stories of the Modern man. More importantly it's a community that I feel can positively affect the world around us, through apparel.
---
Our Mission, is that Stately Gentlemen transcends being just another clothing brand and grows to positively affect the world around us through the vessel of apparel.
Our Goal, is to be THE brand for modern gentlemen. We believe modern gentlemen have a passion for style, success, character and philanthropy. We hope that our brand can create a community of men who share these beliefs to fuel our mission of positively affecting the world around us.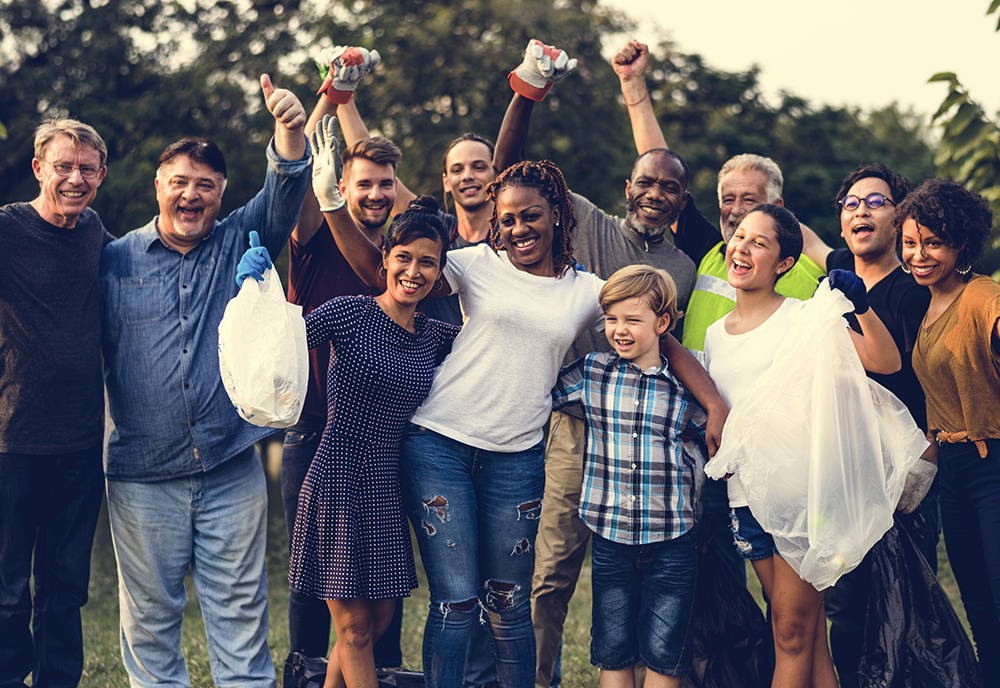 ---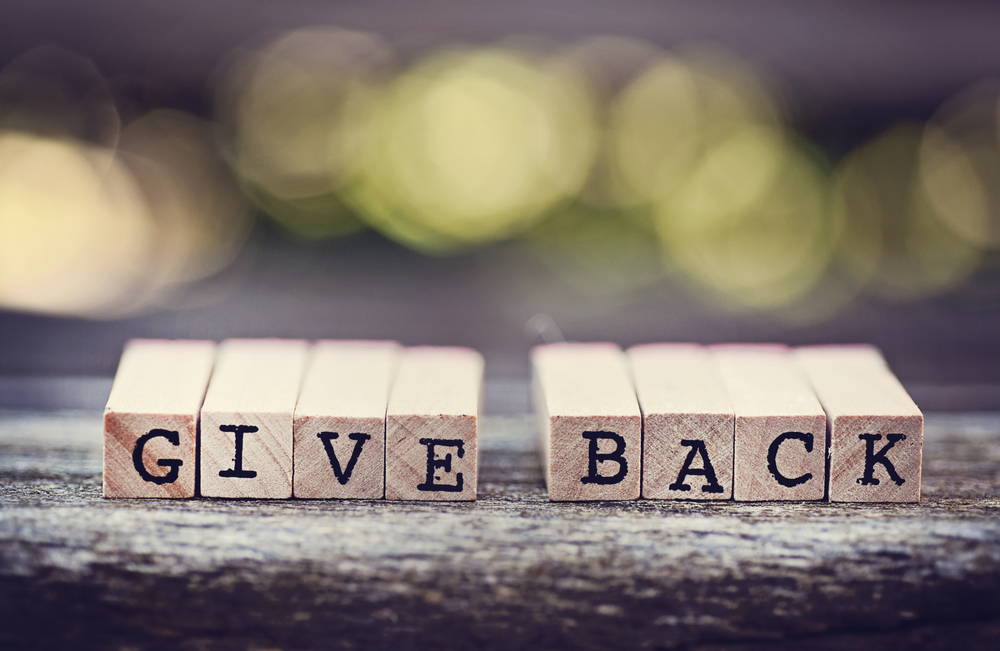 We believe most successful people are the result of having amazing support systems around them. We at Stately Gentlemen are forever grateful for the people in our lives who have helped us get to where we are now. With that in mind we want this company to do its part in contributing to positive change in the world around us. It is extremely important to us that we share our resources to help those who need it most. Thus, a portion of our quarterly proceeds will be donated to regionally strategic charities who align with our mission.
---
100% SUPIMA® COTTON POLOS
Supima is a portmanteau of Superior and Pima. Pima is the name for prized extra-long staple (ELS) it is tightly regulated and allocated, v Western United States and in a few select locations around the world. Less than 1% of cotton produced and sold globally is of this variety. The result is a cotton so smooth and so luxurious it feels impossibly soft to the touch.
Viscose Bamboo ORGANIC Cotton Tees
Our Bamboo Cotton Blend Tees are Made in the USA. They are composed of an organic, extra soft viscose bamboo cotton blend. Bamboo Cotton products are antibacterial keeping you odor free while feeling and smelling fresh. They are also highly sweat absorbent (Pulls moisture from skin for evaporation - moisture wicking) which keeps you dry. Finally, bamboo cotton is powerfully insulating, keeping you cooler in summer and warmer in winter.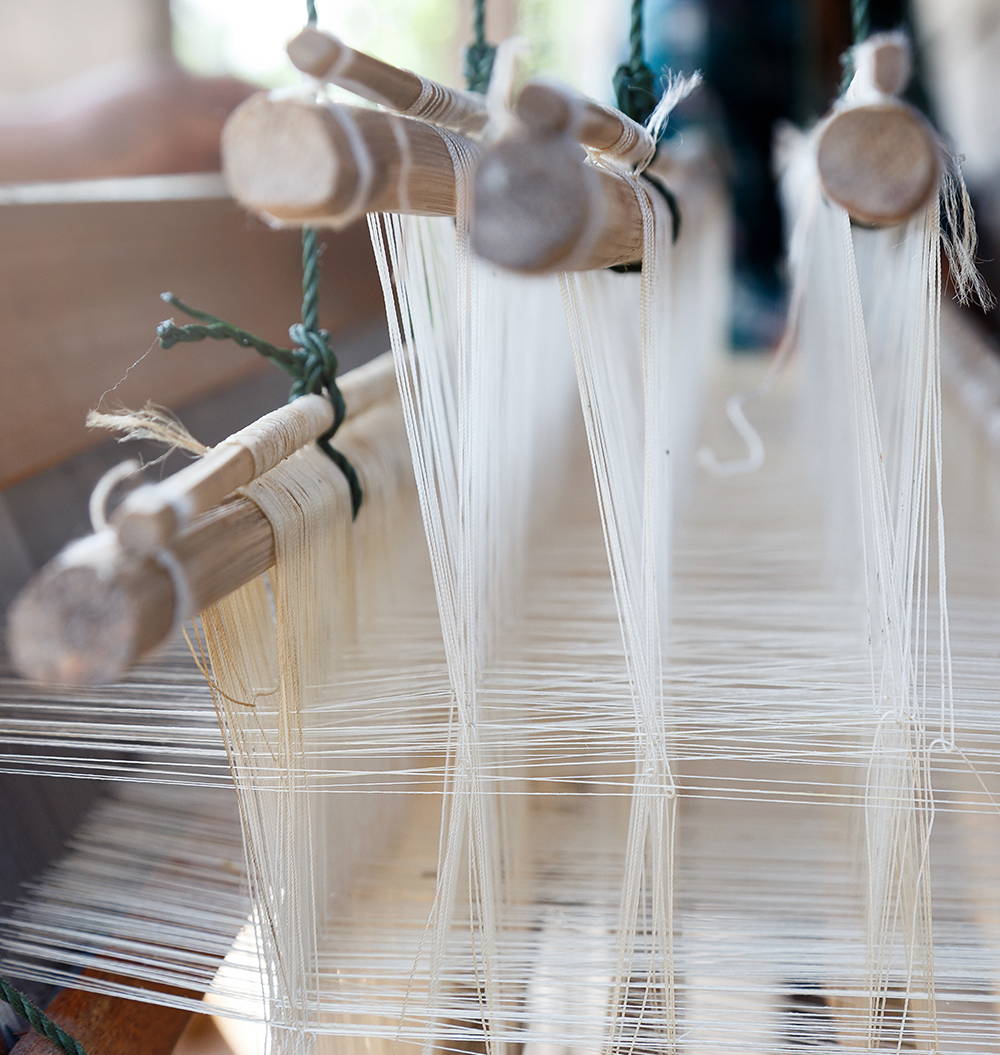 AllMade Tri-Blend Tees
A better t-shirt starts with better raw materials. AllMade tri-blend tees are made from organic US-grown cotton, recycled polyester, and TENCEL™ Modal– three fibers that not only produce a luxuriously soft shirt, but are better for the environment as well.
Recycled Polyester - America alone disposes of 29 billion plastic water bottles per year. The plastic in these bottles has the same chemical makeup as polyester, so they can be cleaned and processed into polyester yarn, reducing waste. Every tri-blend shirt contains the equivalent of 6 plastic water bottles!
TENCEL™ Modal -has been around for 50 some years. It's nothing new. Yet, it has only recently been gaining popularity in the US. It is the next generation of cellulosic fibers. The first, viscose also known as rayon, has been around for over 100 years. The 3rd generation is lyocell, a relative youngster having been around for only about 25 years. Each of these generations of cellulosic fibers have very different wearing characteristics.
Cotton - Organic, non-GMO, cotton grown in the US and we've reduced the cotton content of our tri-blend shirt to 25%.
---